Commercial
Professional Commercial Cleaning Services You Can Depend On. 
Keady's Laundrette & Drycleaners provide a range of services to the hair & beauty, hospitality and service sectors. 
Professional
Dependable
Cost Effective
Keadys are the experts in providing commercial laundry services to self catering businesses,  B&B's, hotels, cafes, restautants, beauticians and hairdresssers. Businesses choose Keady's because we are reliable, efficient and great value for money.
We provide a door to door pick up and delivery service Monday to Friday, for all bedding, towels and table linen and an express same day service for commercial wash dry and pressing. 
We also offer our clients a rental service for kitchen towels and polishing cloths. 
Keadys wash dry and press large volumes of laundry to the highest standards on time every day. 
With over 23 years' experience, Keady's have seen it and cleaned it.
Contact us today and let us keep your bed linen, table cloths, towels, and fabrics #Keadyclean.
Laundry and dry cleaning pick up & delivery services
Within 24/48 hours  – Contact us for details

Contact info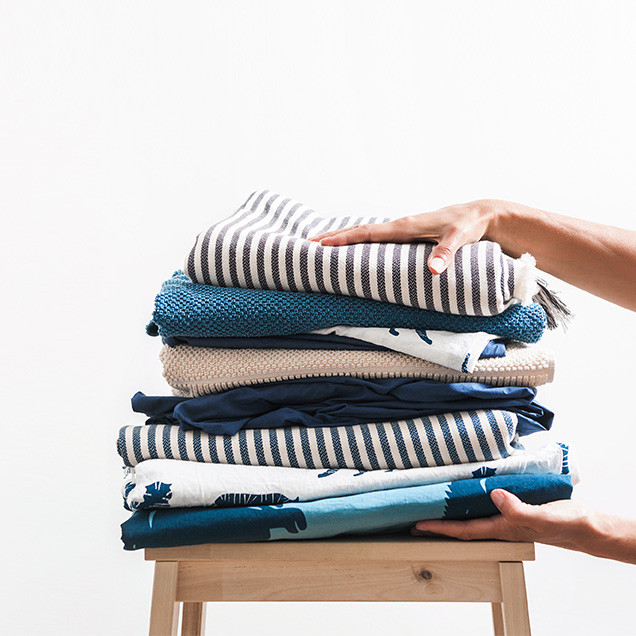 Sligo: 3 Lower Pearse Road
Monday - Friday: 8:30am - 6pm
Saturday: 9am - 6pm
Claregalway: Unit 3, Riveroaks
Monday - Friday: 9am - 6pm
Saturday: 9am - 5pm
Monday - Friday: 9am - 6pm
Saturday: 9am - 5pm